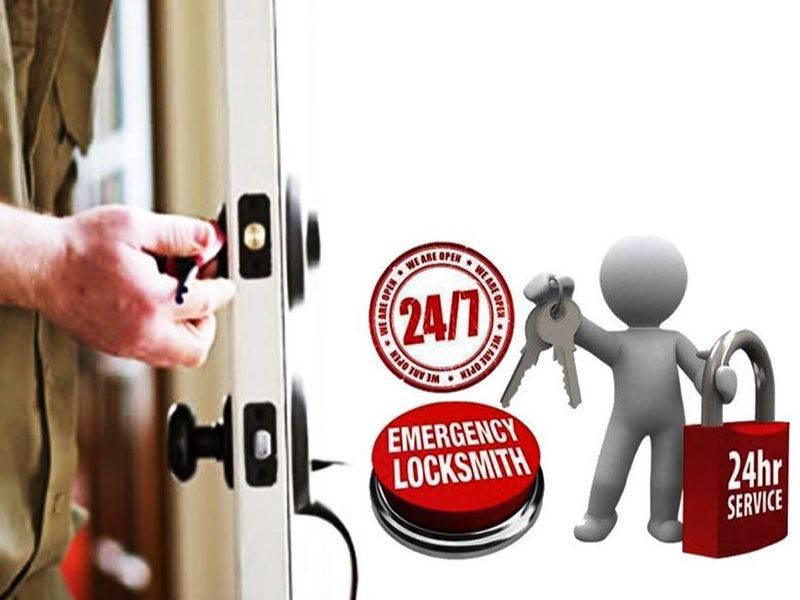 residential services
When Should You Reach Out To An Emergency CHICAGO Locksmith?
Reach Out To AGUILAR Locksmith's Emergency Services When:
• You have accidentally locked yourself out of your home, car, or business.
• You've lost your keys.
• Your lock is broken or malfunctioning.
• You've had a break-in while you were gone with little or no sign of forced entry.
• You have forgotten your safe combination.
• You need locksmith services late at night, on a weekend, or on a holiday.
Contact Us Right Away For Emergency Locksmith Services!